This has been the fun the last few days.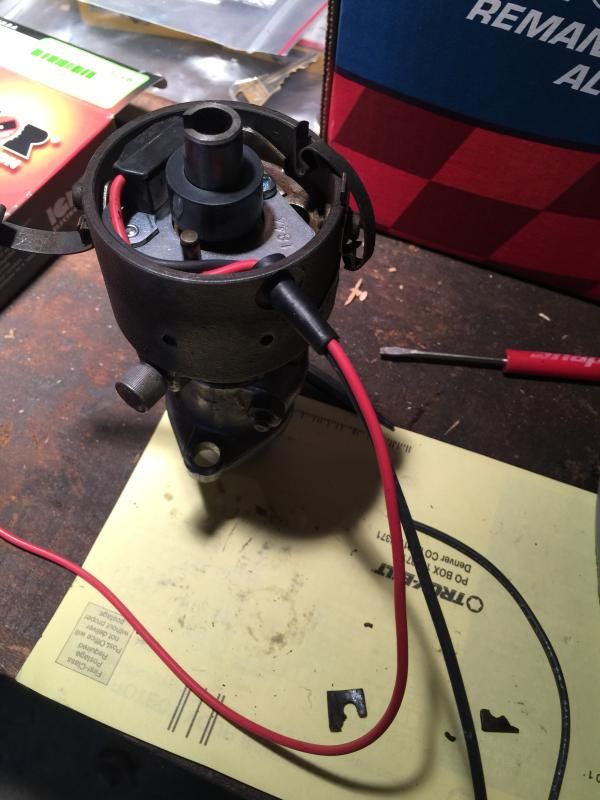 The coil will be put in the where the original OEM was. Just have it moved off to the side while I worked on other things and make a plate. Also put in new wires, plugs, and cap.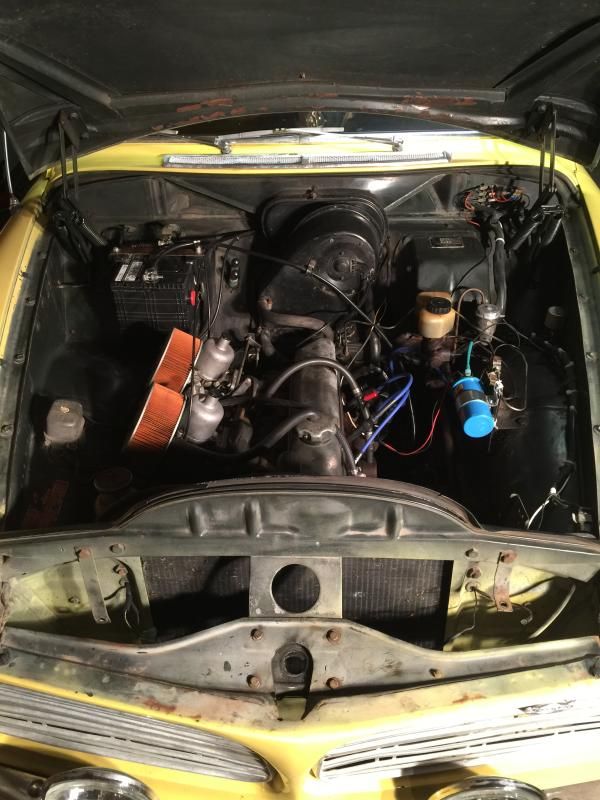 In the process of converting the car over to an alternator. Still researching the wiring layout...